On Thursday 17 March 2022,  a group of students from the academy – who are currently studying a BTEC Level 2 in Construction And The Built Environment – were invited to visit the construction site of the new additions to Chantry Academy.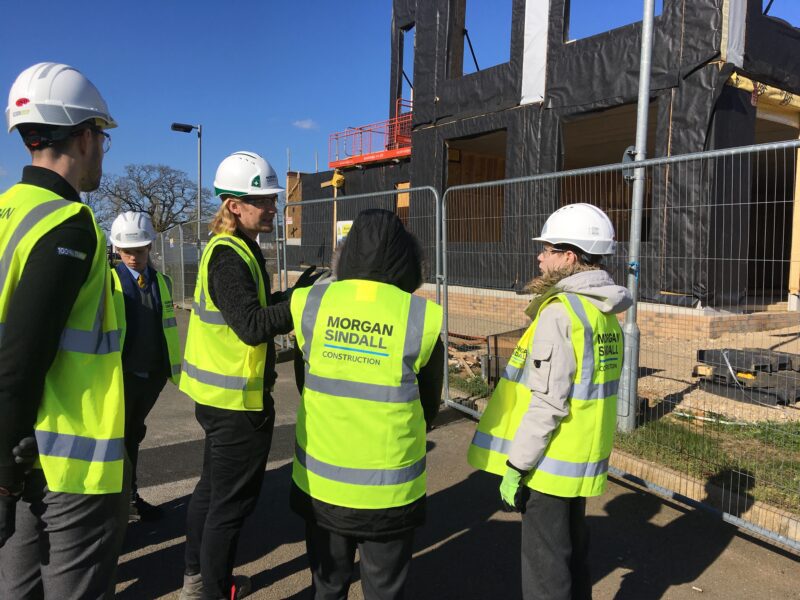 Dale Smith (an ex-Westbourne student) from Morgan Sindall Construction was on hand to give a presentation to the students on how a building such as school is completed, from architects' drawings and an initial proposal, to handing over the keys of a finished suite of classrooms.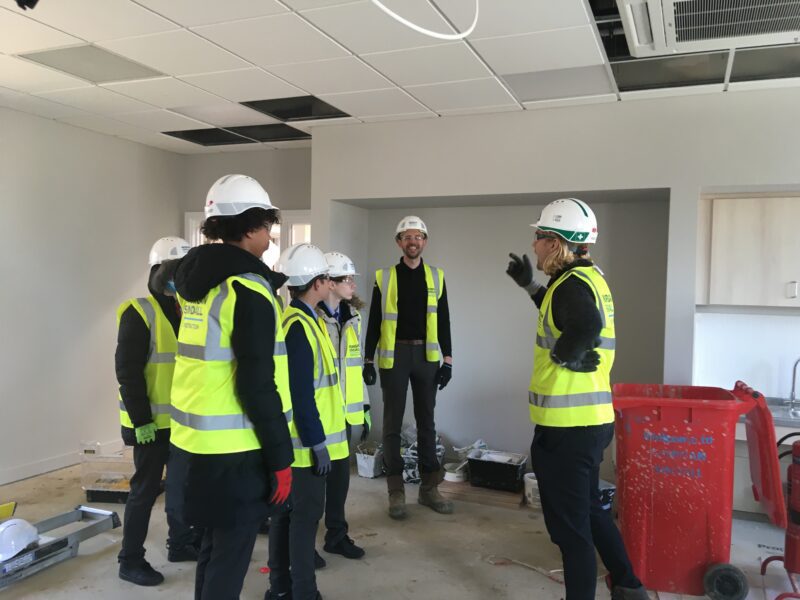 The students then had a guided tour around the site, were able to speak to workers from a variety of trades and experience first hand how their previous studies connected to an actual construction.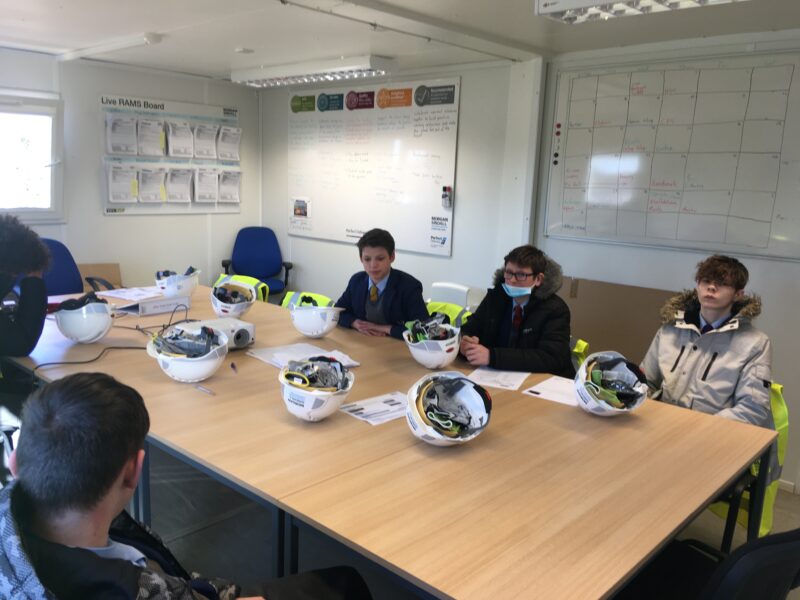 "It was really interesting to see how the work we're doing on our course is used in the real world" (Sylvio Mundy Year 10)
Danny Payne
CEIAG Coordinator