Individual emails sent to parents and carers on 16/04/21 with assigned Pathway colour.
Year 9 Pathway Information for KS4
As you will likely be aware, Year 9 completes the Key Stage 3 period of your child's secondary education. During years 10 & 11 (Key Stage 4), students will follow a curriculum made up of compulsory core subjects and subjects chosen by them. The core curriculum subjects are English, Maths, Science, Physical Education and PSHE. Students will potentially be able to choose up to four subjects that they would like to study within an assigned pathway.
Due to current government restrictions, we are unable to host our usual Pathway information event this year. In place of this, students have had an assembly this week, which has explained the process to them. We have also created a comprehensive digital Pathway Guide which includes a short introductory video by subject staff. You can view the digital Pathway Guide for 2021 here.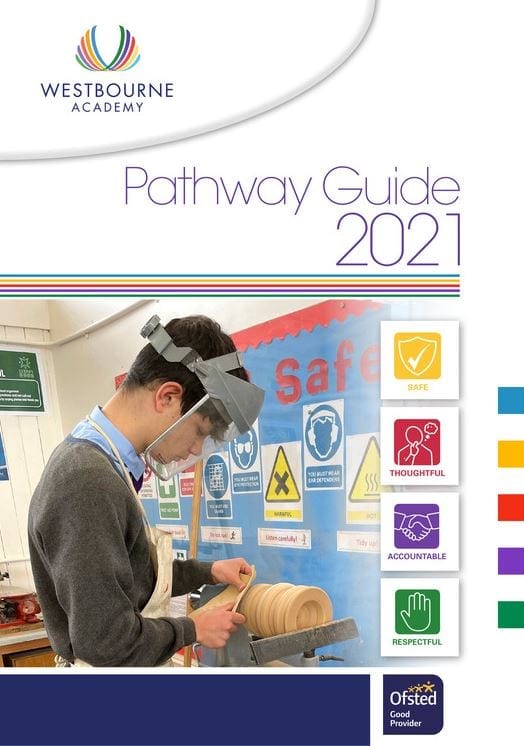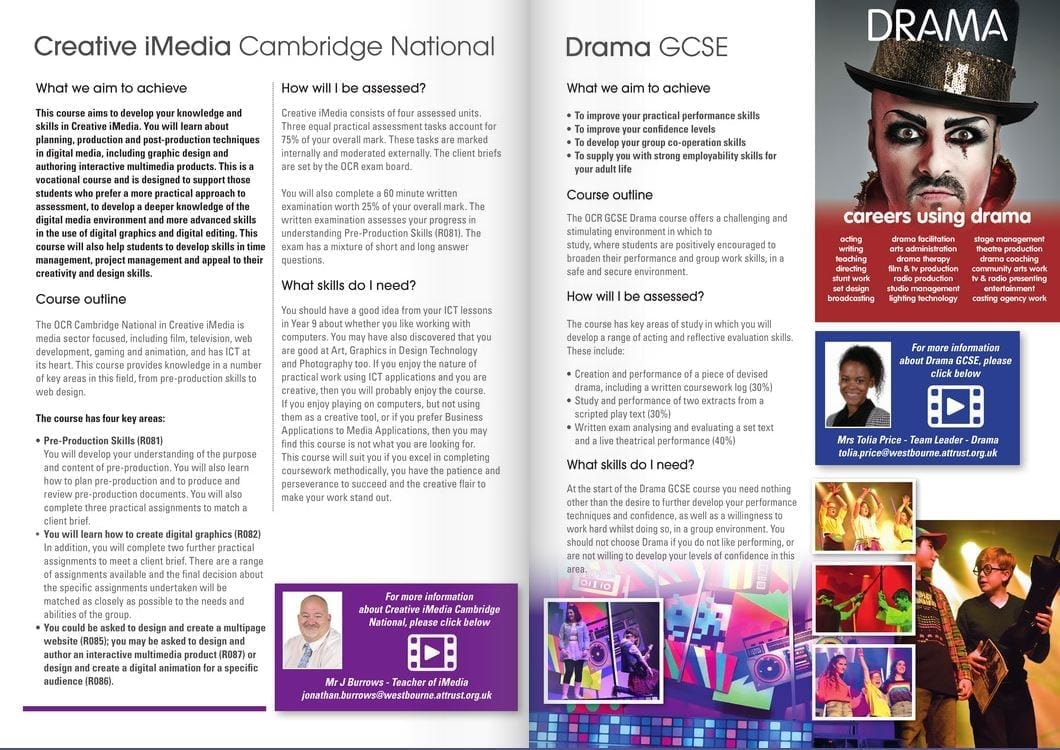 At the end of the digital Pathway Guide you will find two video links where you can view the presentation that I made to students. There is also a parent version of the presentation which explains how you can support your child with this process. You can also view my videos here:
Each student in Year 9 has been assigned a Pathway and this is stated above. Week commencing Monday 26 April, students will be submitting their subject choices online in school, during a Year 9 Enrichment lesson. Please encourage your child to read through the digital Pathway Guide carefully and watch the video presentations from staff before making their final decisions.
The start of Key Stage 4 marks a most significant and very important step on your child's academic journey, as we look to fully prepare them for both employment and life, after leaving the academy. May I take this opportunity to thank you in advance for your support with completing this process. Should you have any further questions, please do not hesitate to contact me using the details below.
Mr Andy Smith – Assistant Principal
Email: andy.smith@westbourne.attrust.org.uk
Direct Dial: 01473 466106