Principal's Half Term Update
In my final letter to you of this half term, I wish to thank you for your support and encouragement over the past six weeks. I am very proud of our students coping with the move to remote learning and the excellent levels of engagement they have achieved. I think we have all felt the relentlessness of the challenges each day, and fully deserve a few days of rest before we 'go again' a week on Monday. On Monday 22 February, we will know more from the government about the way in which our society, schools and movement will hopefully begin to return to normal.
The Power of Reading
Writing this update with a focus upon reading has forced me to reflect upon the books I have found time to read in the past twelve months. I realise that I have chosen some books for guidance (Leadership by Research Ed), inspiration (American Icon: Alan Mulally and the Fight to Save Ford Motor Company by Bruce Hoffman), escapism (The Tom Gray series by Alan McDermott) or to increase my self-awareness and awareness of, or empathy for, others' lives (The Power of Vulnerability by Brené Brown). I guess it is all reading for pleasure, but much more than a simple short-term gain. Every page in every book we read, helps us to grow a little.
Therefore, this is my way of urging all students and all families to talk about reading and to agree ways to bring that to the forefront of how 'spare' time is used each day and each week. Even some small shifts towards regular reading will be hugely beneficial, especially if one stumbles on a book that will change their life or stay deep in their memory forever.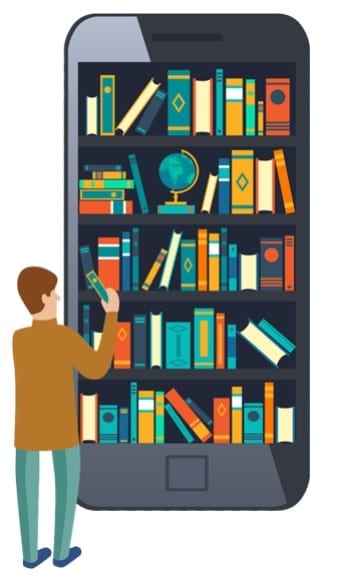 Every student now has access to a catalogue of online titles through Reading Cloud. Mrs Turner-Smith has reminded all students in Years 7-10 by email how they can log in and access over 1,500 books through this site and has also offered some recommended reads for each class. Y11 students just need to email lisa.turner-smith@westbourne.attrust.org.uk to obtain their login details. Mrs Turner-Smith will email student further reading recommendations next week. Below are some suggestions in the meantime.
Message to Year 7 students
We know that your experience of secondary school has been pretty disrupted for most of the academic year now. We appreciate that the combination of how Year 6 and primary school ended, alongside the spring term of Year 7, has been difficult for you. We shall be back to normal this term and, hopefully, sooner than we think, if all goes well with the vaccination programme. Do your best to keep on top of your work and find time every day to read.
Recommended e-reads for Year 7 – Log into the Reading Cloud for a full breakdown of e-books with quizzes: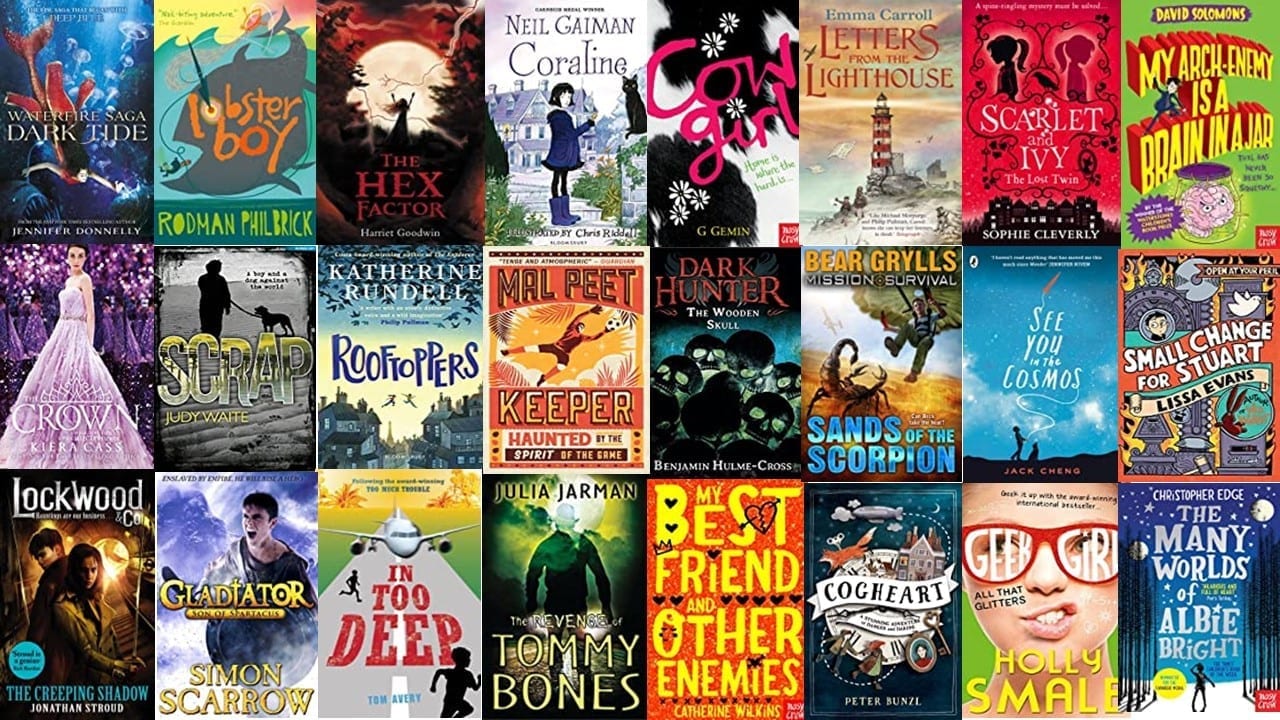 Message to Year 8 students
Very much like the Year 7 students, your start to secondary school life has been tough, and we know that all too well. Like them however, you have plenty of time left at Westbourne, and we hope that this period in all of our lives will become a distant memory soon enough. Stay focussed and don't waste your time. Work hard each day and find things to do each evening that you enjoy and expand your mind.
Recommended e-reads for Year 8 students – Log into the Reading Cloud for a full breakdown of e-books with quizzes: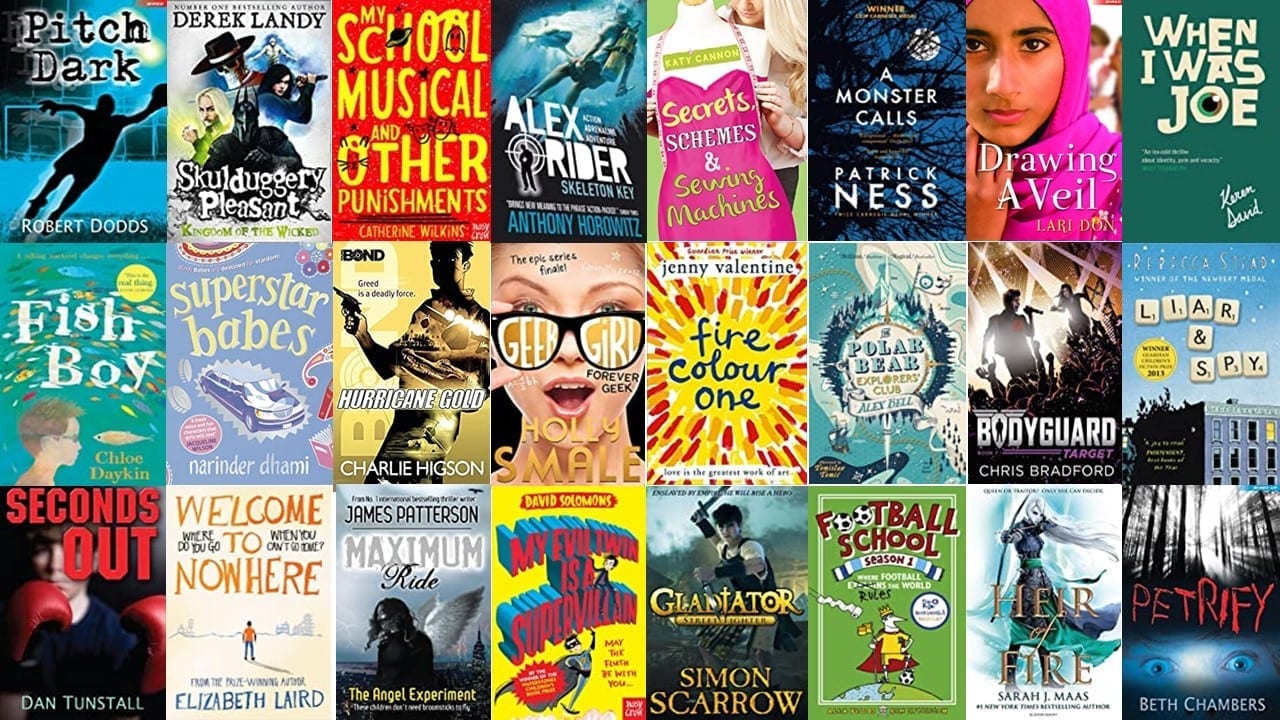 Message to Year 9 students
I am very proud of your remote learning attendance, which has been the highest in the school for the last three weeks; well done! You will soon embark upon the Pathways process and start to consider the subjects you will choose to study in Years 10 and 11. This is great because it helps you focus on the future and what you see yourselves doing in the years to come. This is the age when you can probably sense the approaching freedoms of adulthood, and that is why I encourage you to read an adventure book such as the Eragon, Percy Jackson or the Harry Potter series.      
Recommended reads for Year 9 students – Log into the Reading Cloud for a full breakdown of e-books with quizzes: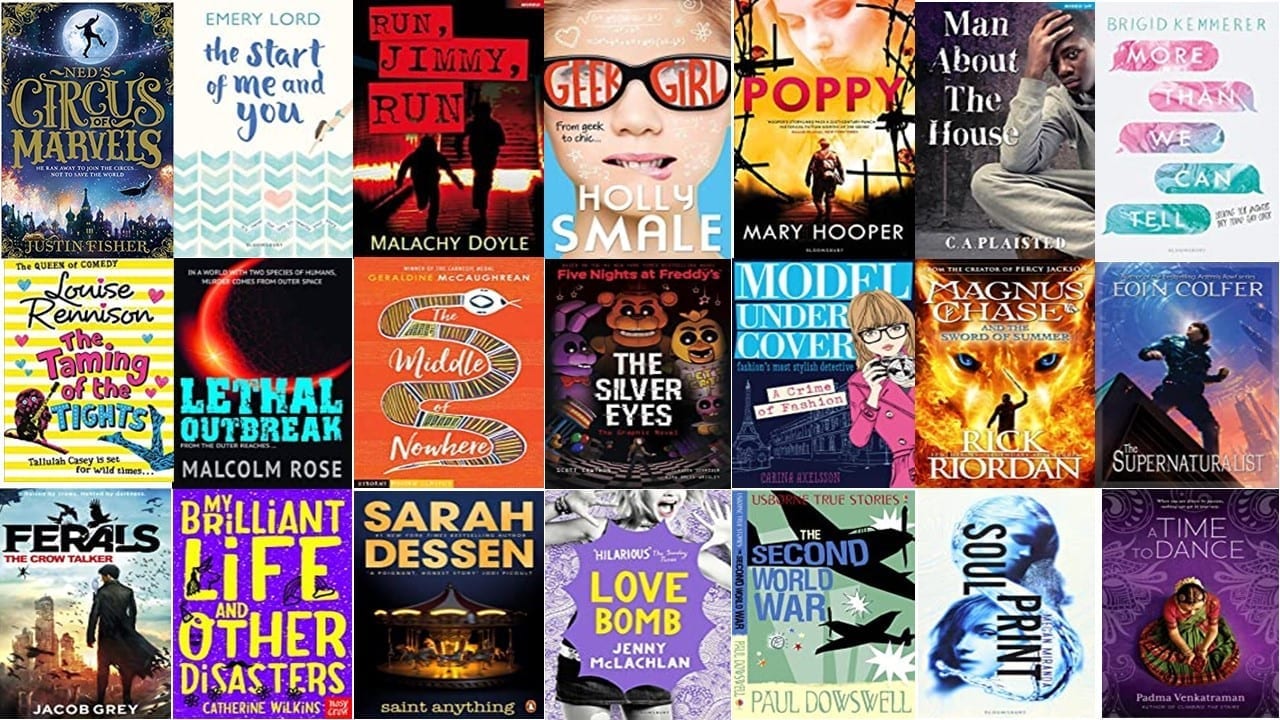 Message to Year 10 students
I know all of the questions you must be asking right now about your own examinations and how the impact of self-isolation and remote learning will be taken into account. I am afraid that you, and we, shall have to live with some uncertainty for a while longer. But rest assured, we shall do everything here to give you every advantage to see you through and beyond this tricky time in your academic journey. Do stay on top of your studies, stay really organised and find time to feed your brain with books and ideas.
Message to Year 11 students
Last weekend, I urged you to focus upon what you can control and ensure you attend all remote lessons. When we have any news we will arrange a virtual parents evening and/or information evening to communicate clearly the messages about GCSEs and Vocational qualifications.
However, it is important that your whole life is not just about those results; you have to invest time to grow as a person and books are one way to do that so easily.
Recommended e-reads for Years 10 and 11 that support and discuss mental health – Log in to the Reading Cloud to access them: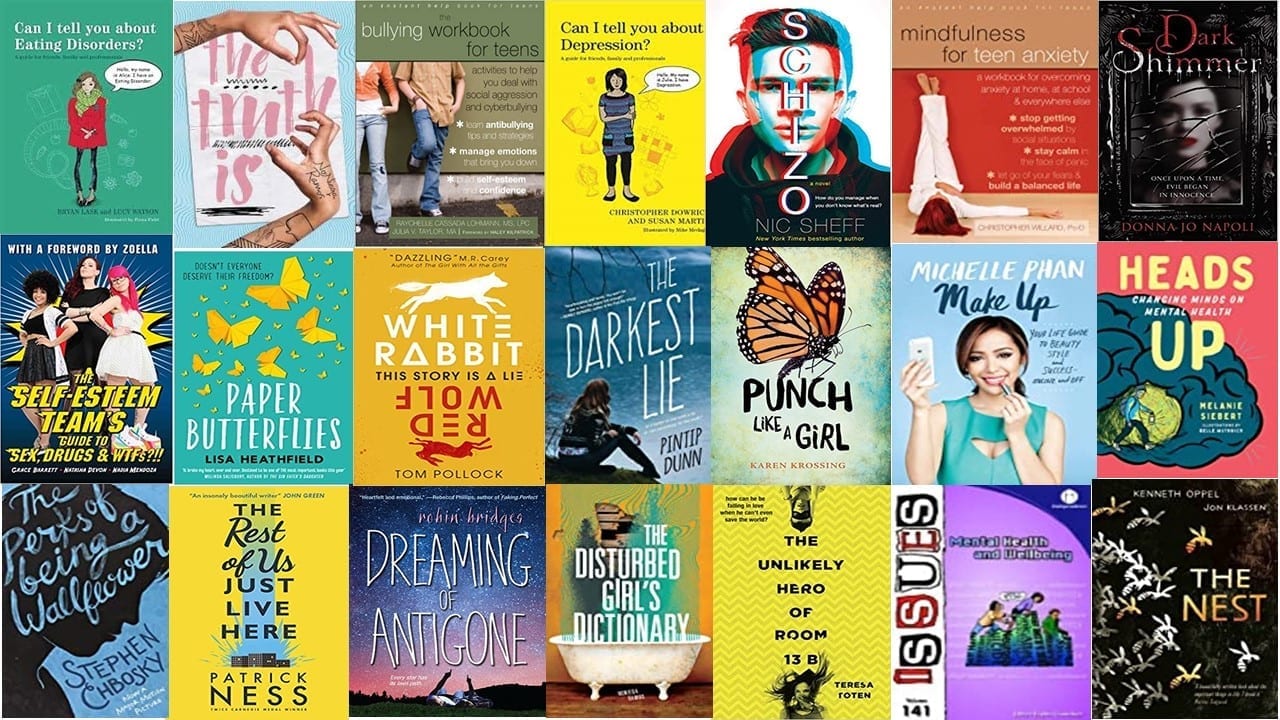 Remote Learning Surveys
Thank you to those of you who have completed our Remote Learning survey for parents/carers over the last two weeks. Your feedback is very important to us and will help us to continue to shape our remote learning provision. Should you still wish to give us your thoughts, the link will to the survey will remain active until we return from half term.
Snow
Apologies for the disruption caused to those who were unable to attend the academy on Monday and Tuesday last week.
And finally
To emphasise, we do not expect to be in a position to share more information about the reopening of schools until Monday 22 February, at the earliest. In any case, I shall be in touch again next half term and until then, I wish you all a safe, restful and happy break.
Mark Bouckley – Principal